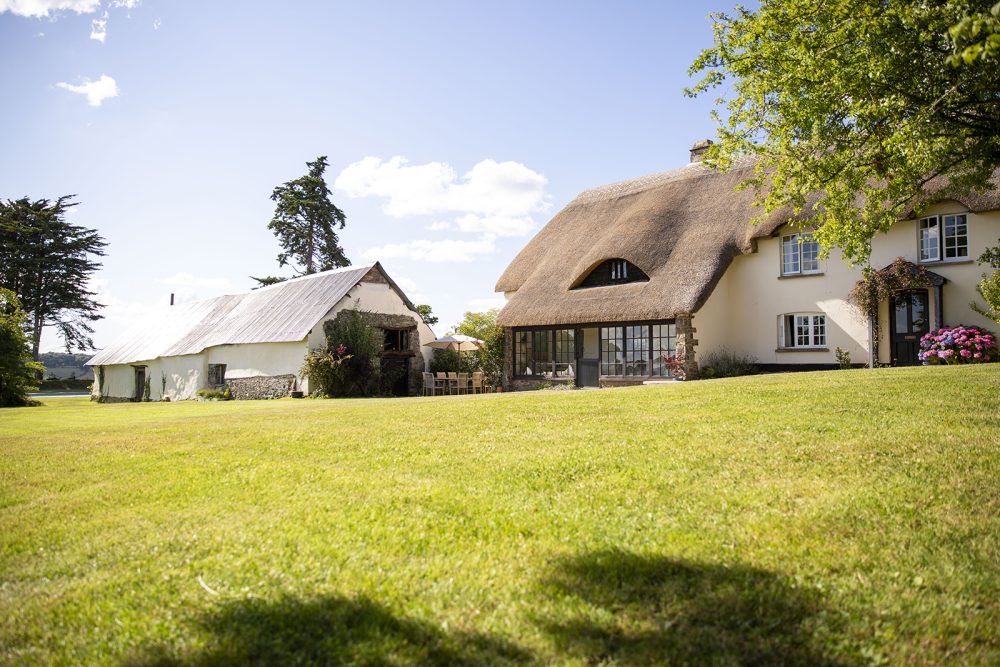 RELAXED
UNIQUE
UNFORGETTABLE
This beautiful, eco friendly venue in Devon with rustic charm and individuality is the perfect place to enjoy a wedding, party or well-deserved break.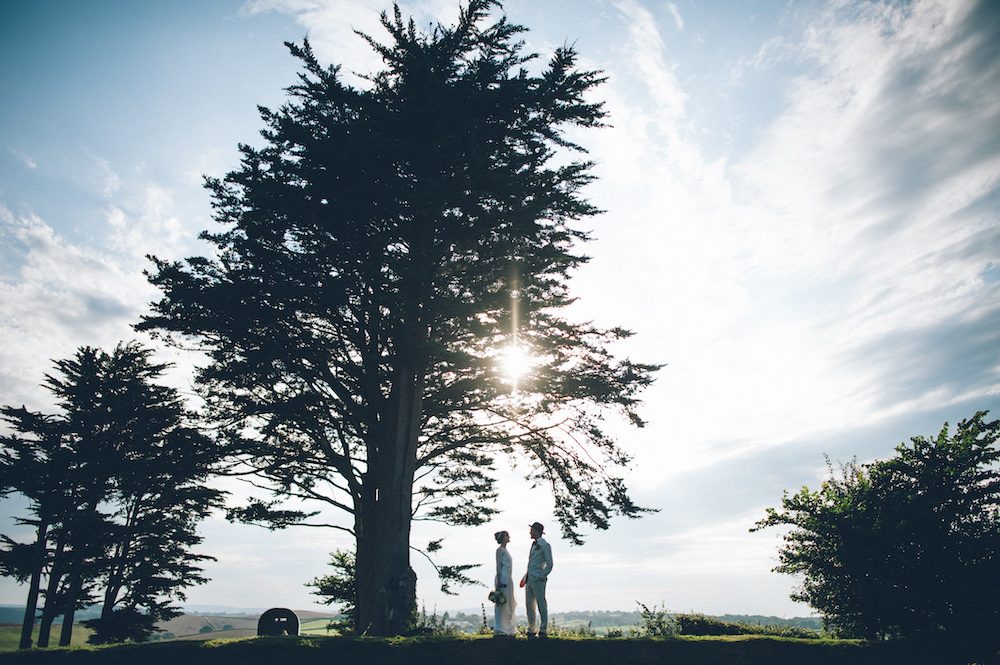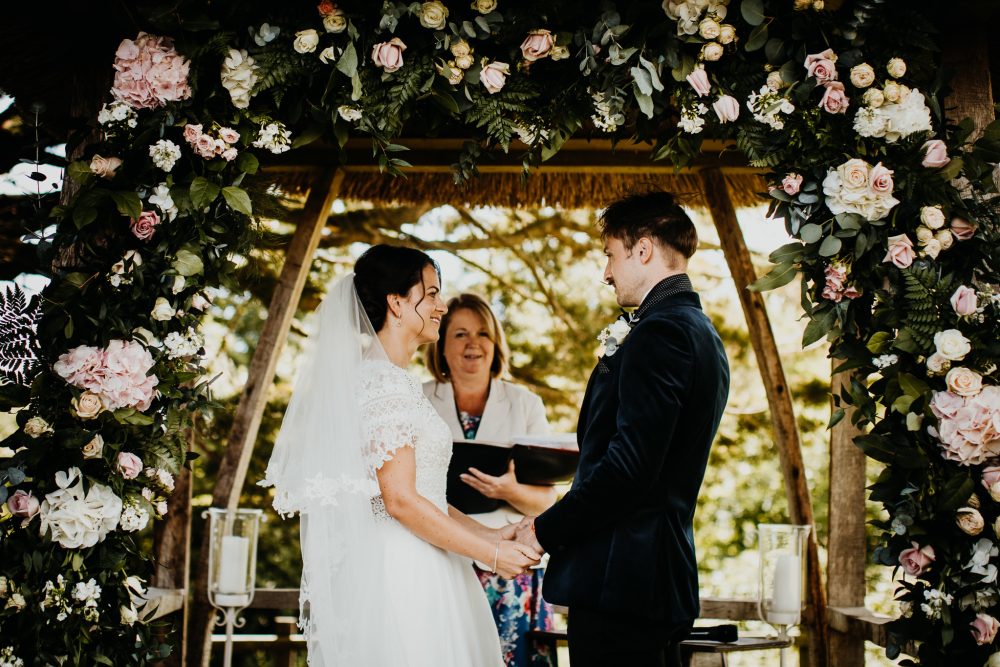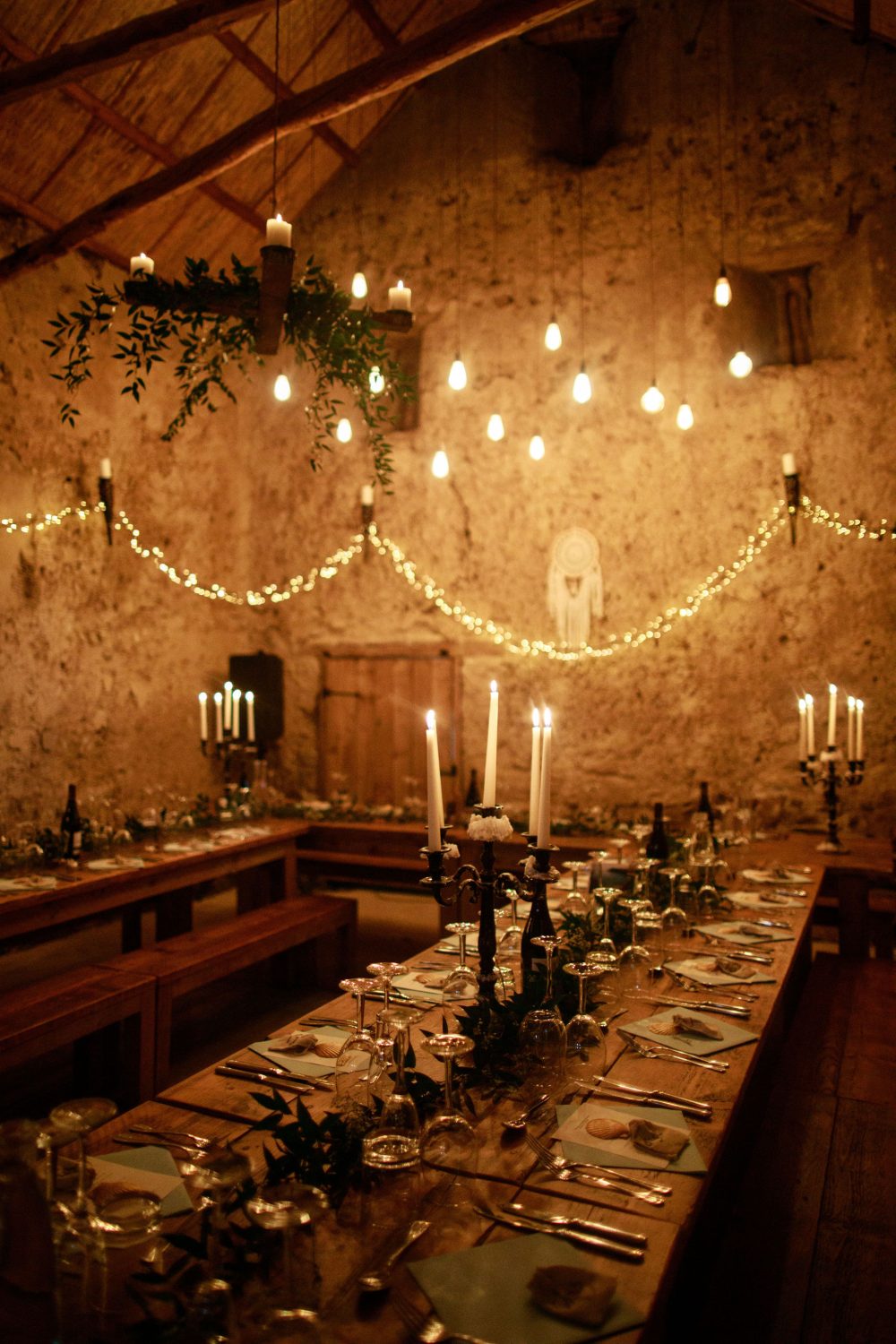 WEDDINGS
Extend your celebrations over two or three days with exclusive hire of Higher Eggbeer and grounds. No two Eggbeer weddings are ever the same and you will have complete freedom to create your wedding day exactly as you choose.
Find out more
BREAKS AND STAYS
Whether you're looking for a short getaway or a slightly longer break, our luxury and recently renovated Farmhouse offers everything you could possibly need for a memorable stay. Sleeping up to 14 guests, this unique 16th century home comes complete with heated swimming pool and tennis court.
Find out more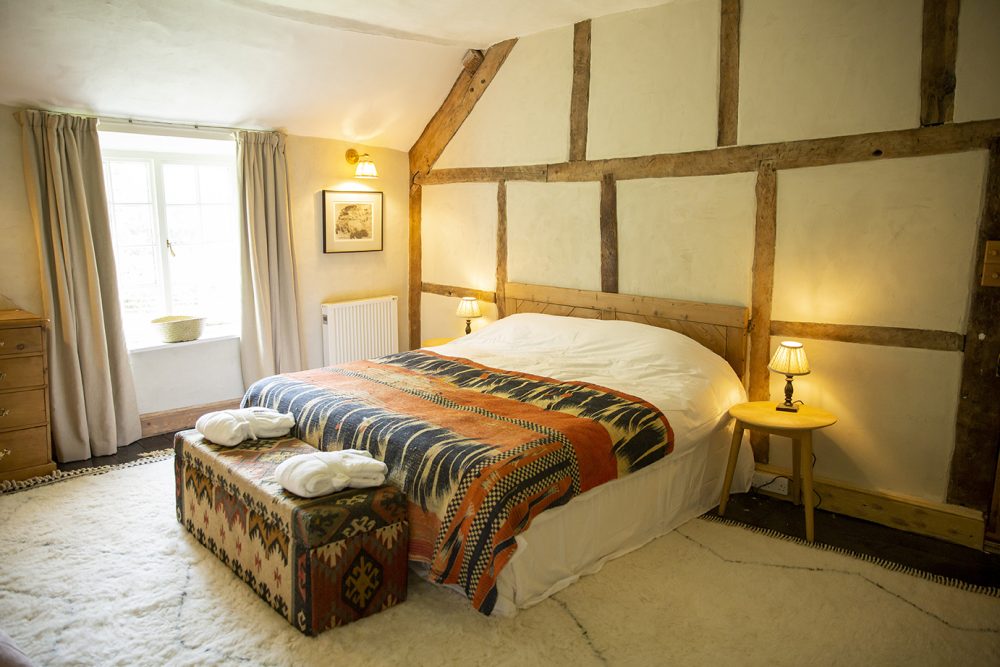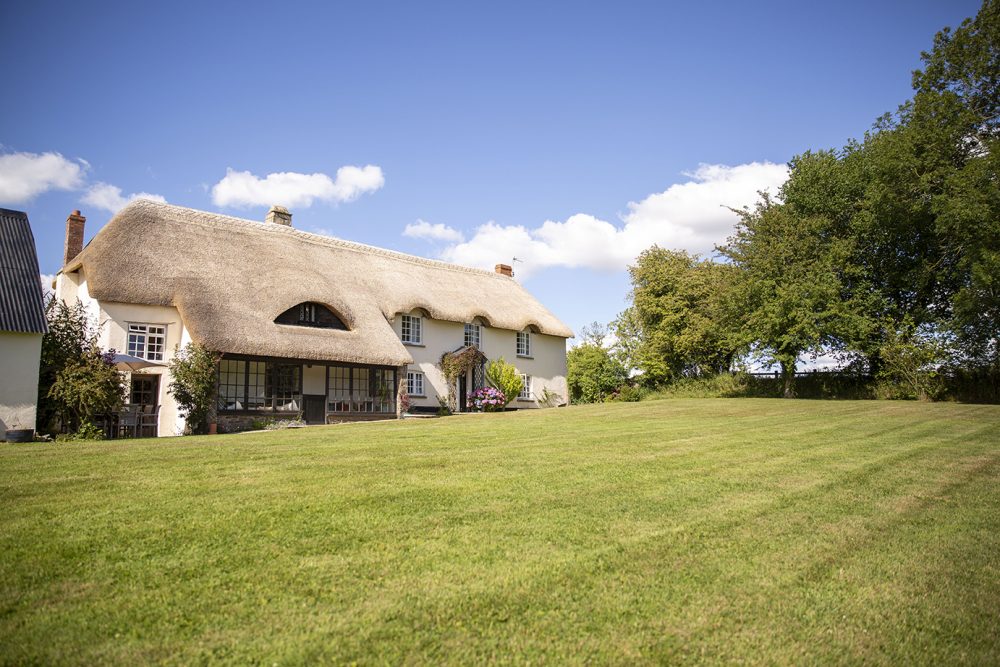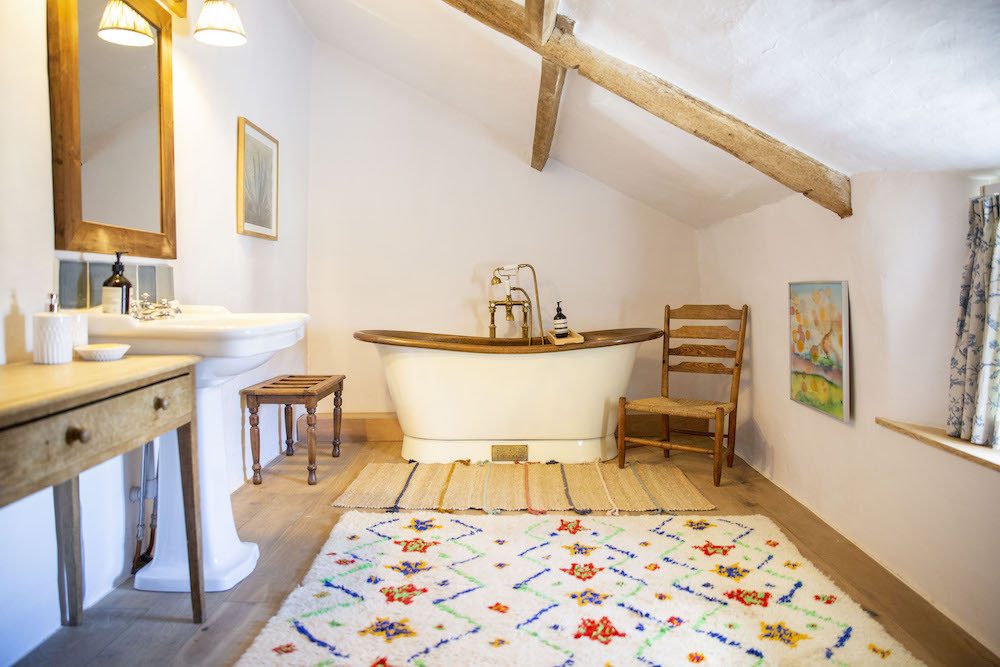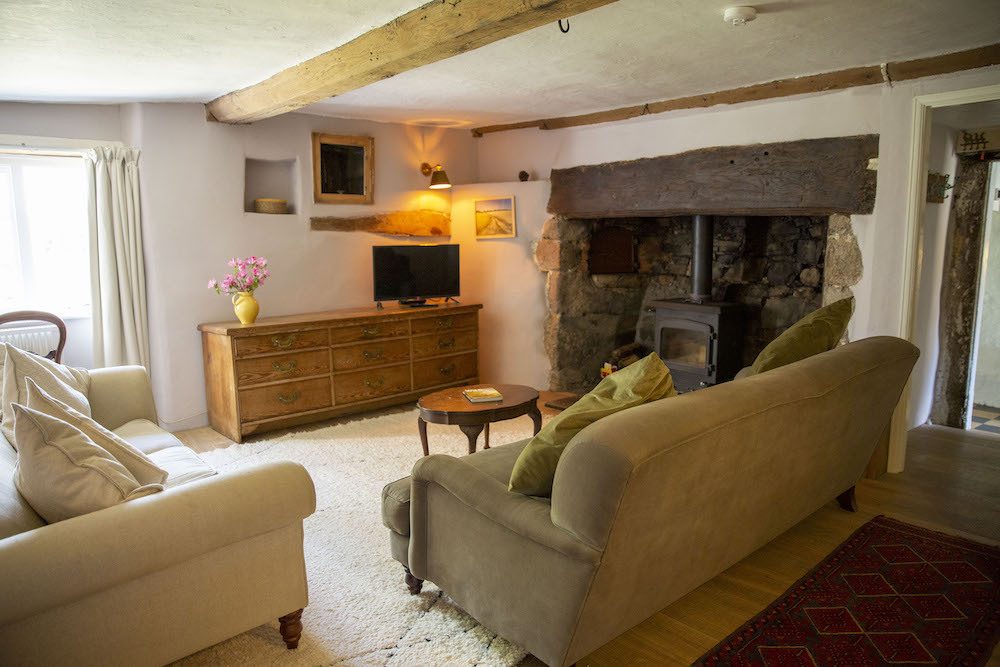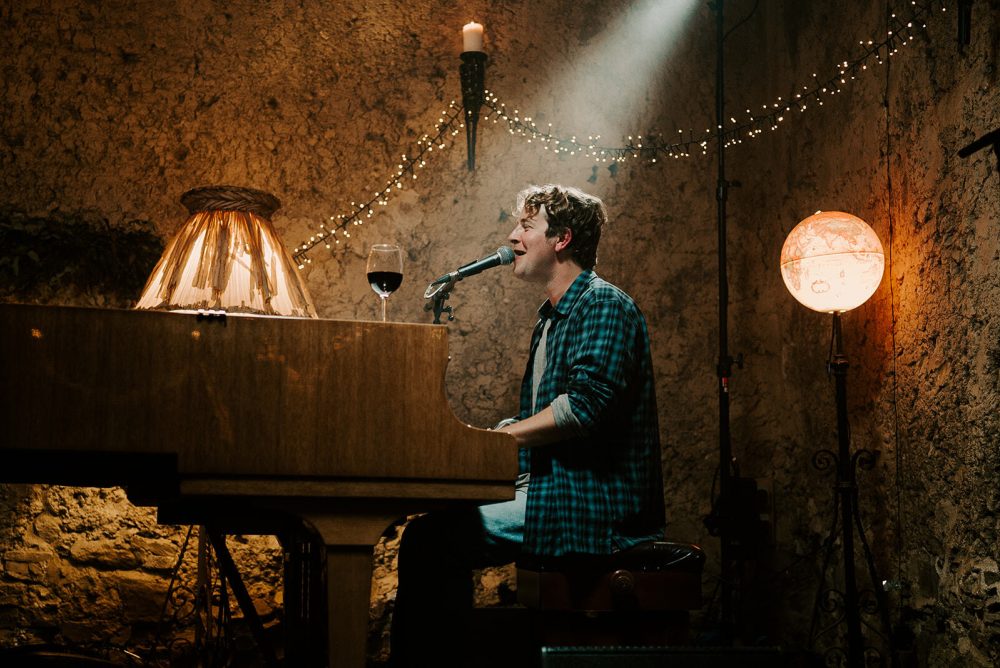 MUSIC AND EVENTS
Named as the second best party venue in the UK, coupled with our passion for music, hosting events is something we are exceptionally good at. From our monthly Open Mic Nights to our Unplugged Events, there is something for everyone.
Find out more
"
This unforgettable venue hosts the most magical of evenings; the perfect atmosphere for musicians to get lost in their music
Music Person